Emery Industries Project Portfolio
We are proud to show you our achievements on our project portfolio below!
Emery Industries continues to prove its capacity to deliver your equipment on time and the equipment is designed to give you reduced/most economical "whole of life" costs. Simply put, we believe we offer you equipment that is an excellent investment for your business.
Our team looks forward to hearing from you to find out how we can assist your project team in having a smooth transition to the opening of your new or re-developed facility.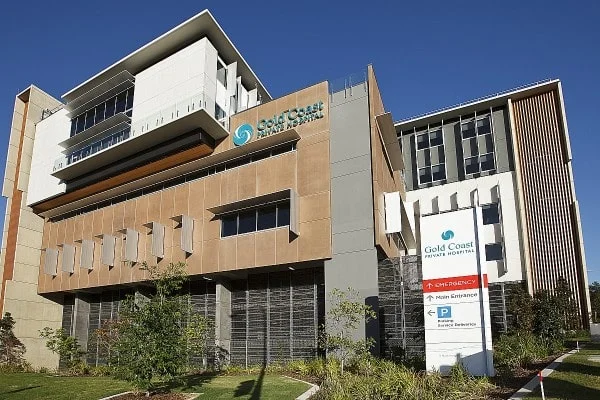 All of our products that we manufacture come with Quality Certificates, design and workmanship our customers inform us to be leading the industry, and as a result our confidence in our products allows us to offer you two years warranty. This is double the industry standard.
Another reason we believe you should choose us, is because we can work with you to help you develop your equipment requirements for each of the areas impacted by your project. With many years of project management our great staff can draw on this and we see it as part of our role to help reduce the stress of projects through consistent communication and better planning.
Sophisticated materials and job planning systems have been introduced to ensure your products are ready for you when you require them. 
Our Noteworthy achievements
Our biggest projects of 2022
Our biggest projects of 2021
Our biggest projects of 2020
See all of our previous achievements from 2018 and earlier by following the links below.